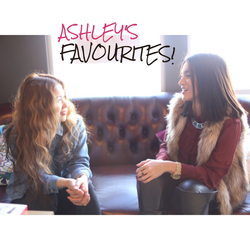 We were so excited to meet Ashley and be featured in her blog this month! She's a Lifestyle & Fashion Blogger showcasing the best of #YEG. Be sure to read up on her article about us on her website:
www.itsyourgirlashley.wordpress.com
!
Ashley is a self-starter babe. We love supporting good vibe-makers like her! Thank you Ashley for thinking of us and the awesome write-up!